Library Overview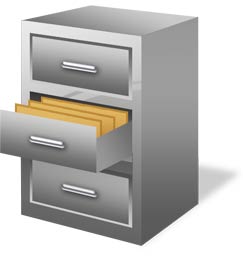 One of the purposes of this site is to provide a digital repository of documents, images, etc. that record events, policies, and decisions relating to the work of the Advocates and other stakeholders that have, and continue to, affect the Tongariro river and its catchment.
This section of the site - Library - is the Advocates' web-store of relevant digital files including Key Documents, our Annual Reports, and others.
Most documents are available in pdf format which can be viewed online, downloaded, or printed.